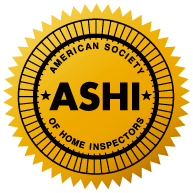 ASHI Certified Inspector Rick Harris
Professional Home Inspections for Columbus, Phenix City and Surrounding Areas.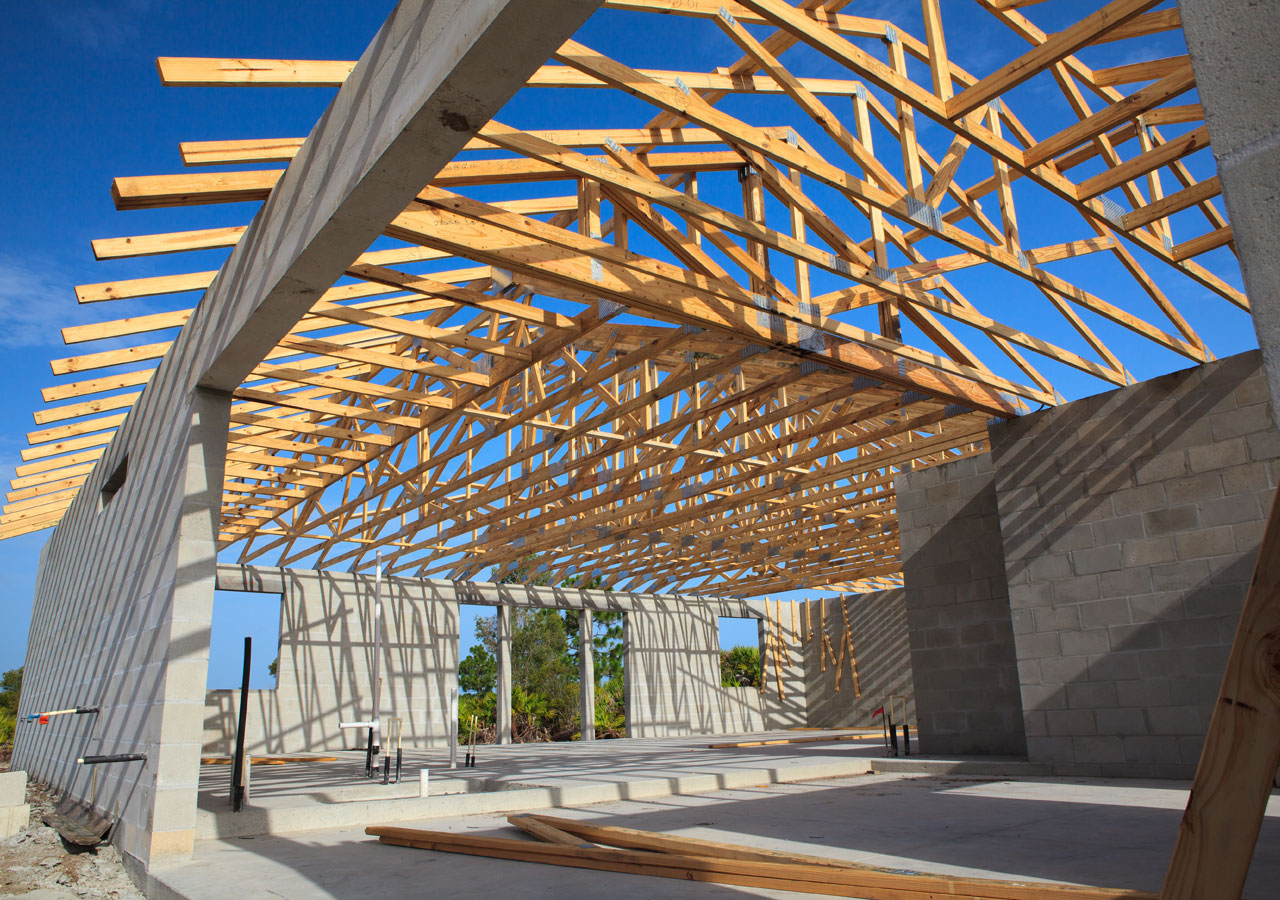 Experience the Difference of a Home Building Background
Rick Harris is the owner/operator of Home Inspectors of Columbus. Before he began professionally inspecting homes, he spent more than 20 years honing his skills in the home building industry. During that time, he worked as a general contractor and building superintendent. He also personally helped build approximately 200 homes, which gives him invaluable insight as a home inspector.
Rick's Home Inspector Qualifications
Aside from his extensive knowledge of homes and home building, Rick has earned several home inspector certificates by demonstrating his knowledge of inspecting.
ASHI Certified Inspector
Alabama Home Inspector License (GA doesn't offer licensing)
Carlson-Dunlap Commercial Inspection Certificate
National Home Inspector Exam
Follows ASHI Standards of Practice and Code of Ethics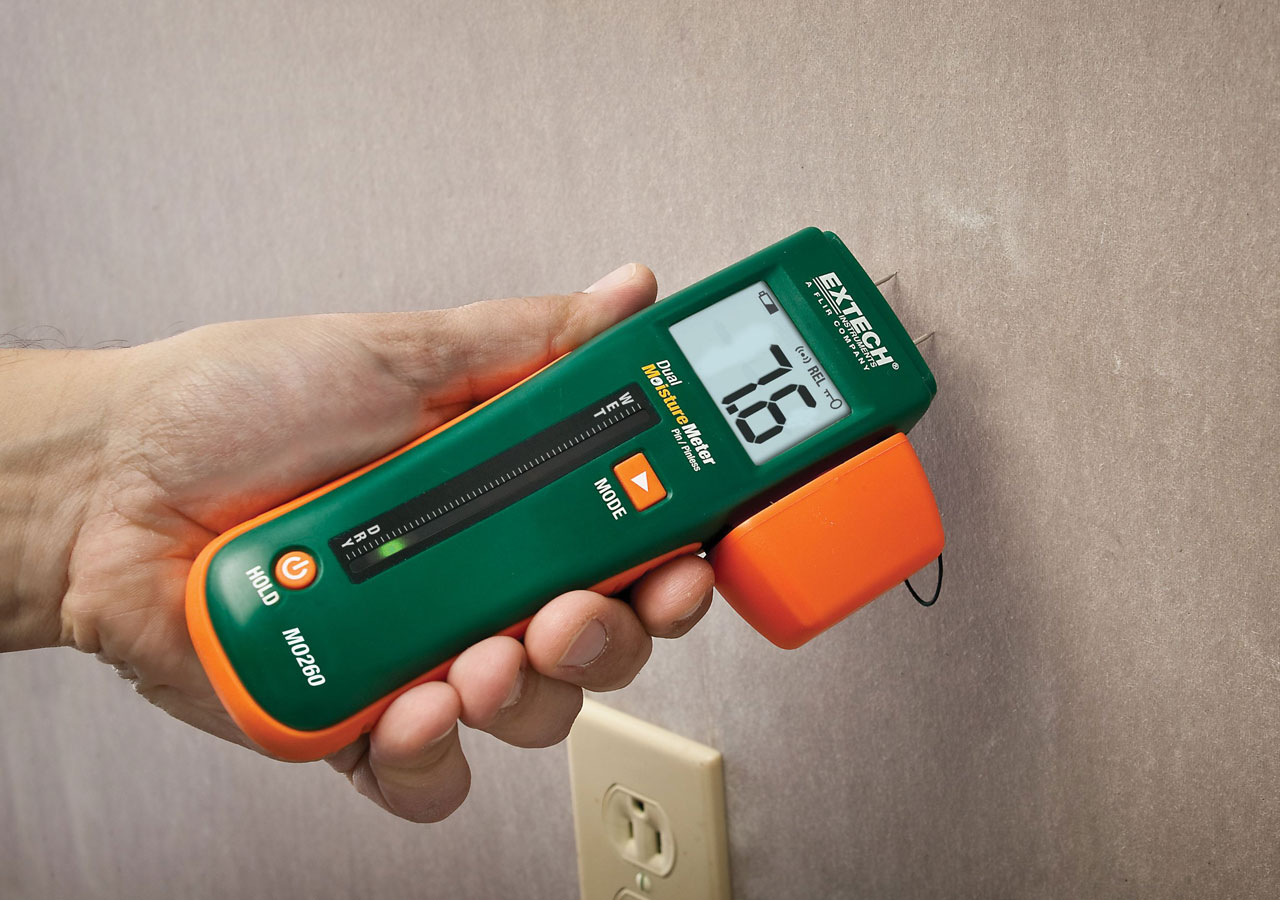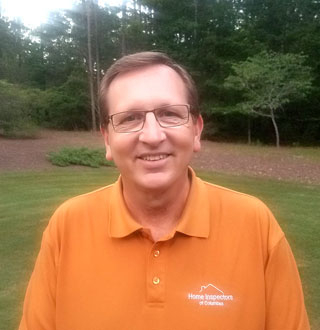 Rick's Professional Approach
Home inspector Rick Harris is firmly invested in helping you learn the true condition of your new house. To achieve this, he puts his significant experience and knowledge of houses to work for each customer. He takes pride in paying close attention to all the little details and always goes above and beyond to deliver an exceptionally thorough inspection. Working with someone who has first-hand experience building houses will benefit buyers because he knows exactly what to look for.
Making Inspection Technology Work for You
Rick knows that a good home inspector uses much more than just his own eyes to conduct an inspection. That's why he utilizes industry technology to help provide accurate inspection reports. During your home inspection, he's likely to use a moisture meter and a 360-degree camera to get a better look at the condition of your new house.
Meet Your Home Inspector: Rick Harris
Rick is much more than just a professional home inspector with 20+ years of experience building and inspecting houses. He's also a dedicated family man who loves spending time with his five grandchildren and playing golf with friends.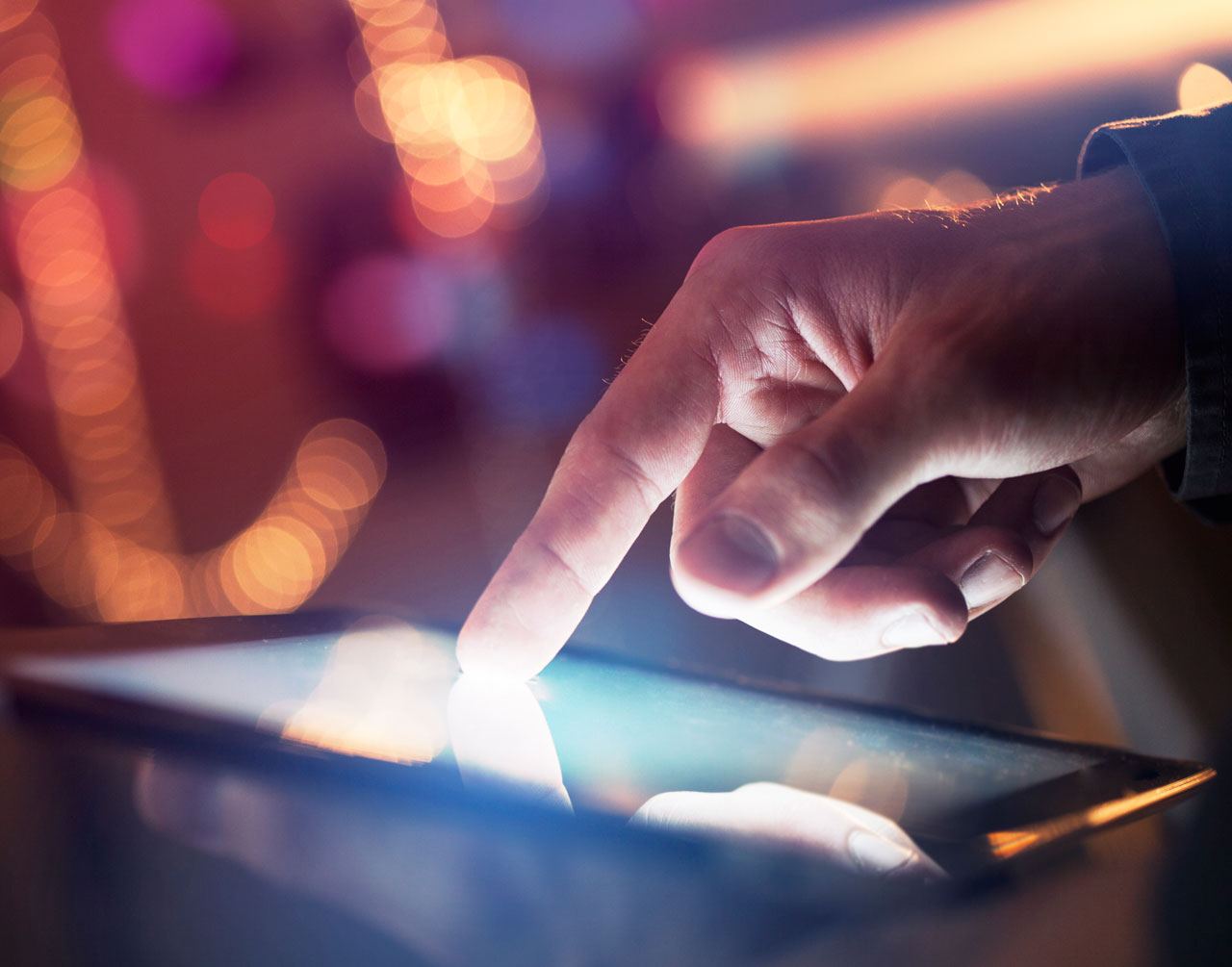 Service Area for Home Inspectors of Columbus
Our home inspections are available throughout the Chattahoochee Valley. On the Georgia side, this includes Columbus and LaGrange, GA. The Alabama side includes Phenix City and Auburn.